Installation Services
Our expert glaziers are qualified to install a wide array of metal and glass features for commercial clients. We work with premium materials to produce dazzling results, all at a reasonable price. Everything we do is informed by a precise attention to detail. We know that even the smallest of imperfections can tarnish the look, so we take painstaking care to deliver a flawless product. Our commercial services include:

Storefronts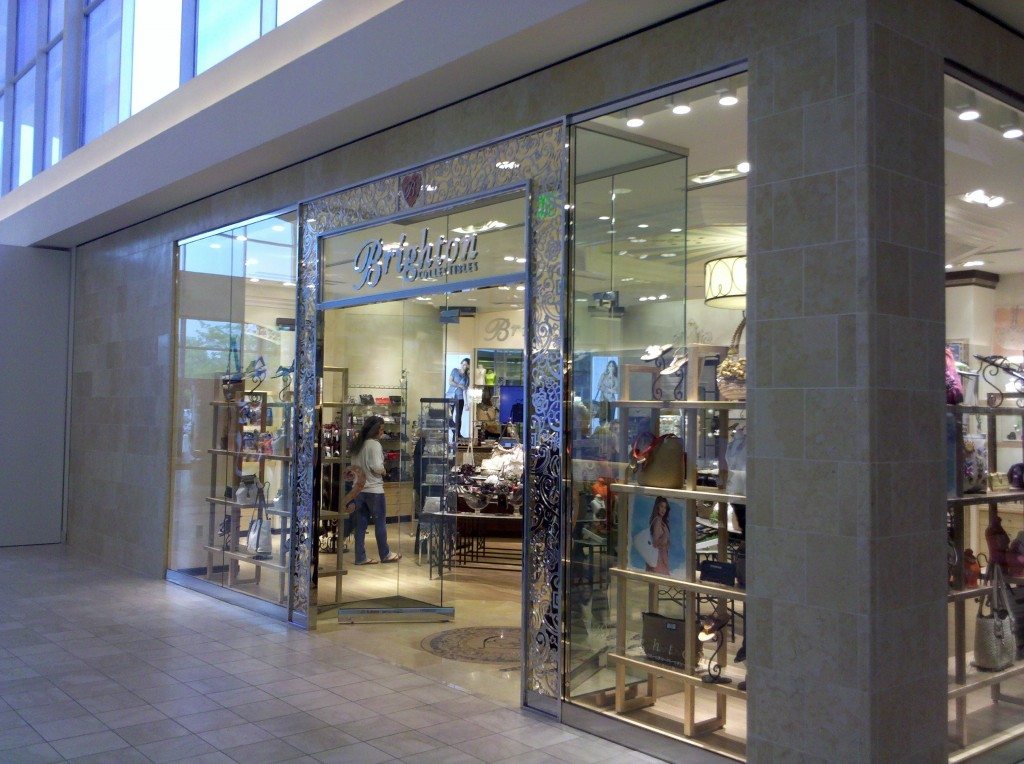 As the entrance to your business, an immaculate storefront is vital to attract customers. A properly built glass storefront will complement your brand image, drawing the eye to your goods and services.
Inter County Glass has an impressive legacy of producing impeccable storefronts for hundreds of respected clients. We follow all specifications to a tee. From removing old glass, to preparing the site for new glass, to securing all aluminum, steel and glass products in place, we take the time to do the job right. We'd love to keep bragging about our work on countless storefronts, but why don't you see for yourself.

Windows and Doors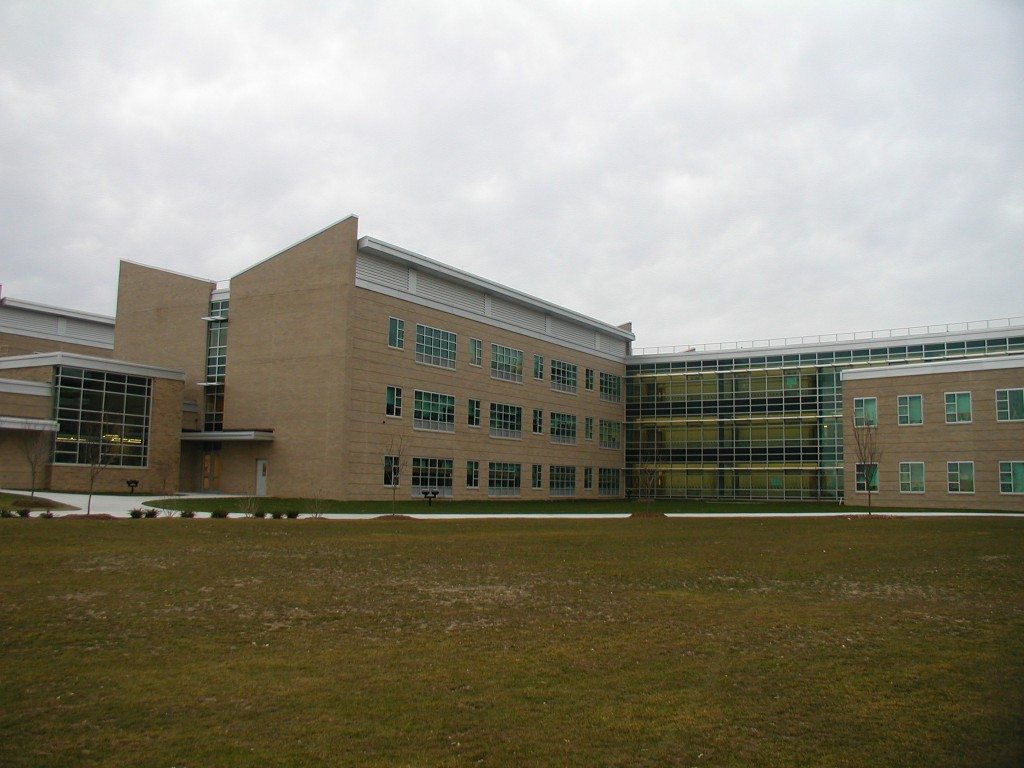 With nearly 40 years of experience, you can bet we've installed our fair share of windows and doors. We have got the construction process down to a science. Our contractors will clear away any old or broken glass before installing fresh windows and doors, always working to finish the job promptly. If you're searching for a glazing provider that can install quality windows and doors with a clean appearance, look no further than Inter County Glass.

In-Store Displays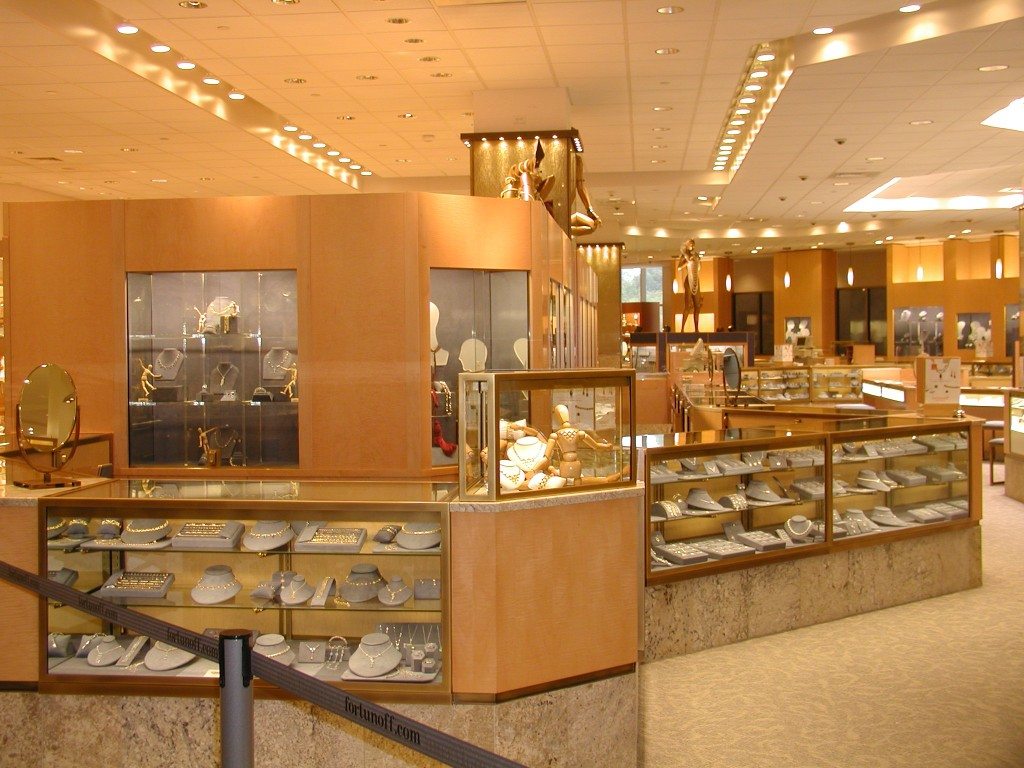 In addition to exterior installations, we are glad to offer our services for your interior glass needs. If you require a pristine showcase that can elevate your displayed products, we're your glaziers to get the job done. With an eye for detail, we're not your typical construction company. We take pride in our finished in-store displays, knowing that our work adds value to your brand.
As a comprehensive commercial glazing contractor, we take care of all these requirements and more! Be sure to view our portfolio to see some of our finest finished products.

Contact Us
For further inquiries about our superior services, contact us via our web form or by calling 631-957-1892.
Long Island, Queens and NYC